Academics
Our vision and Mission
Our vision at Kolob Canyon High School is to provide authentic experiences and to teach skills and values which empower all students to achieve their fullest potential. We do this by providing a welcoming, safe and supportive learning environment in which everyone is equal and all achievements celebrated. We are champions of life-long learning, and as such, we challenge ourselves and our students to step beyond where they and we now stand.
Our mission is to educate all students to the highest levels of academic achievement, to enable them to expand their potential, and to prepare them to become responsible, ethical, creative and compassionate members of society.
Our philosophy states that education is, at its best and most effective, a journey with three powerful tools to guide the way: curiosity, creativity, and open-mindedness. A classroom setting that encouages questions, discovers new ways to impart knowledge, and challenges each student to their capacity, invites a healthy and fertile soil from which academic engagement can flourish.
We Are All In

Our guiding principles
In collaboration with our staff, therapists and families, we create a supportive learning environment where we value the following:

Uniqueness and Diversity
Nurturing Relationship
High Expectations for student achievement
Individual needs of every student
Safety and Security
An Outstanding Education
is part of the cure
Kolob Canyon believes that a challenging, stimulating educational program can be another important key to restoring balance and health to our students. We provide a high-quality, fully accredited educational program that includes traditional academic studies, a solid core curriculum, foreign language online classes, and computer-aided instruction for those teens wanting additional electives.
Our traditional classroom instruction benefits from small classroom sizes, providing the individual attention our students might need. Special attention is paid to meeting the needs of each individual student. Individualized academic support focuses on meeting IEP or 504 plan recommendations when needed, building executive functioning skills and assisting students in preparing for their college experience. Many students arrive at Kolob Canyon needing to make up school credits. This is accomplished with a year-round school schedule and individualized instruction. We often find that students not only make up missed credits but then excel. Our goal is to develop positive self-esteem in a climate that stimulates creativity and individuality. We feel that a wide variety of experiences are necessary to help teenagers discover and enhance their talents. We help each student to experience the success that can be applied to all aspects of our education and clinical programs.
Academic expectations are high, and with the guidance of highly trained and caring teachers, students learn and master the necessary skills to prepare for the future while becoming clinically stable. Our academic team works closely with the clinical team to support each student's treatment goals. The academic team plans and coordinates academic adventure days (including school field trips) to foster the teacher/student relationship and to expand our student's awareness of the larger community. Our curriculum is updated yearly. Cognia accredits our school, and our teachers are licensed by the state of Utah.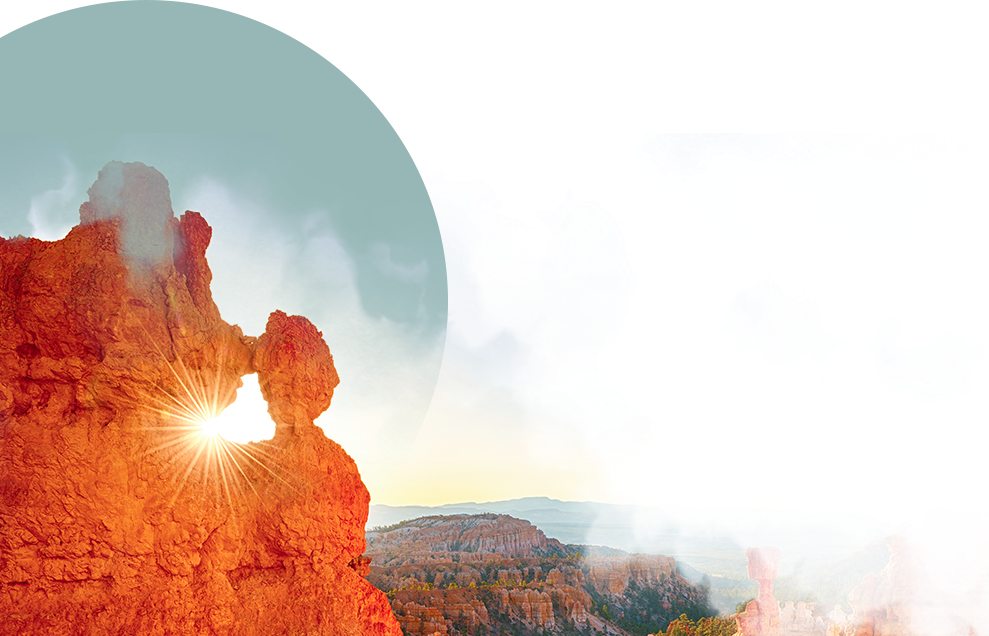 Kolob Canyon School Education Program
Kolob Canyon School is both student and curriculum-focused. We offer a high school curriculum with grades 9-12. Under the oversight of our Academic Director, our curriculum is updated annually. In addition to the core curriculum of teacher-led classes, we provide foreign language options and on-line electives.
Electives can be accessed through online classes, which students can participate in when they are stable in their clinical needs. We provide opportunities for success that empower our students to succeed elsewhere. Students are also assisted in learning good study skills and executive functioning skills. Special attention is paid to developing a growth mindset. Teachers are carefully selected based on their expertise. Most importantly, academics is a place where students feel loved and respected. This student-focused, curriculum led and principle-centered approach to teaching teenage students allows Kolob Canyon High School to rekindle a love of learning in students that frequently struggle in traditional academic settings.