About Us
Our Motto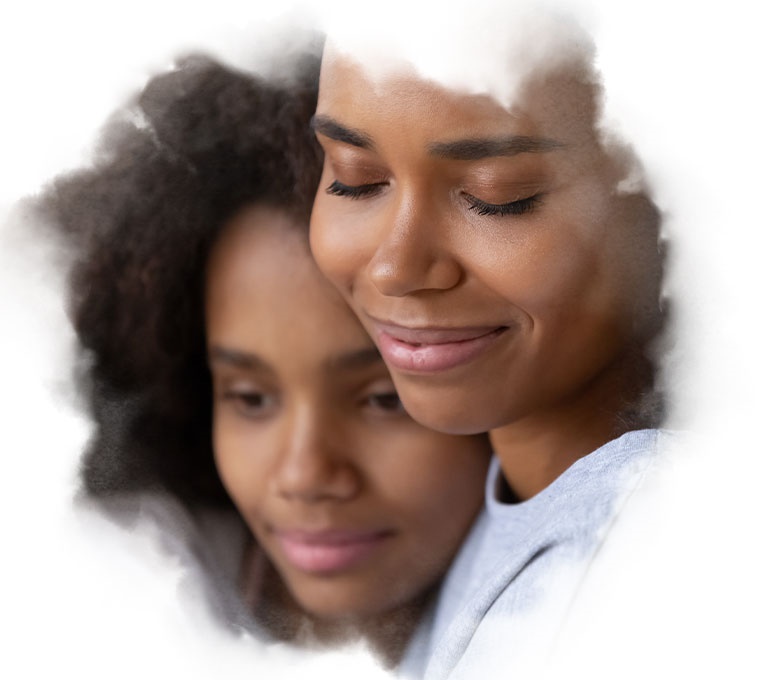 We provide an intimate, homelike environment
Kolob Canyon, a premier Residential Treatment Center, provides an intimate, homelike environment with warmth and individual attention for emotionally struggling teens ages 14-17. We are purposely small in size.
Our primary goals are personal healing through intensive therapy, adventure, equine therapy, and support academics. Experienced therapists provide our students with individual, family, and group therapy sessions.
Clinical modalities include Dialectical Behavioral Therapy (DBT), Cognitive Behavioral Therapy, equine therapy, adventure therapy, and other creative therapies. In addition, our therapists have trained in trauma-focused therapies, including Brainspotting.
Academics include a traditional school day with certified teachers and small class sizes. Our year-round schedule allows students to easily make up for missing school credits. Individualized academics can help a student prepare for college or provide the extra support needed to accommodate IEP or 504 recommendations.